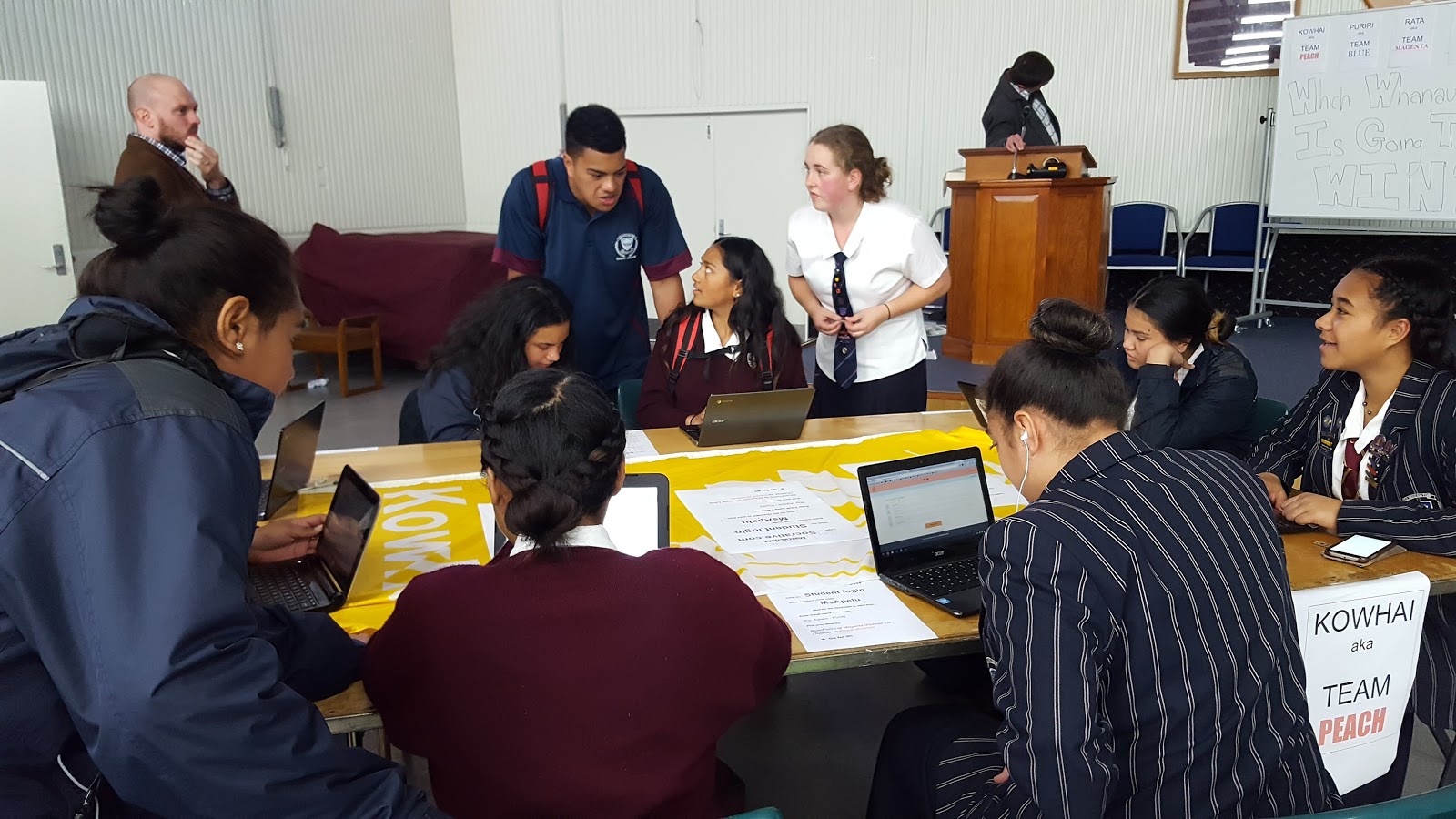 ---
Bonjour à tous!
¿Hola como estas? ¿bueno? Tamaki College, welcome to this wbesite. Today Tamaki College we have an afterschool programme as you can already tell by the title it's a homework club. Everyone is welcome to attend the club to catch up on school assessments, study for an external assesment and many more.
For full details, you can click on the About button to see the scheduled class times that are in session. Many fun activities such as a Kahoot,which is a question and answer based game about a variety of topics so make sure you study hard. A sausage sizzle will be held at the quad for those who attend the club so you can regain your energy to study at your full potential.
---

The Manaiakalani Education Trust was established in early 2011 to help increase and improve a variety of different school's learning capabilities to achieve the goals of the programme by providing access to external resources and networks. For more information and details about Manaiakalani, click the picture above.
---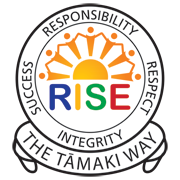 Praise Thy 4 Holy Values We Follow:
RESPECT
INTEGRITY
SUCCESS
RESPONSIBILITY
---